Audio recorder
Submitted by
hakangur
on Mon, 05/13/2019 - 20:41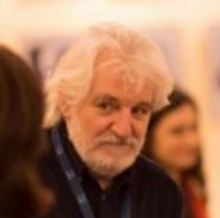 Submitted by
5okrates
on Tue, 05/07/2019 - 20:52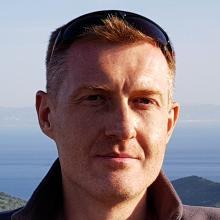 I do not know whether it is a bug with Opigno 2.x (tested up to 2.4) or incompatibility with Drupal 8. Anyway, you can create an audio recorder activity, but it is not diplayed at all. Not even a blank space. Just no frame for this activity.
From what I can see the version of Audio Recorder is 1.0.14.
If I import H5P example, the effect is the same.
Dear H5P Community,
I am excited to be a part of the improvement process of the H5P activities. Please see below the description of the problem and the desired feature to have regarding the H5P Audio Recorder Activity. 
Current description of the H5P Audio Recorder Activity:
Pages