Can't use 2 widgets in one field?
Submitted by
papi Jo
on Thu, 02/11/2021 - 18:53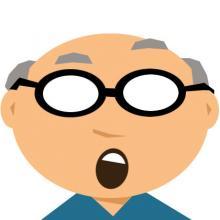 Hi fellow developers,
In a custom H5P activity I have a text field in which I need 2 widgets:
"widget": "html" to enable end-user to format text
"widget": "showWhen" to display that text field or not, depending on the boolean value of another field.
It seems that I can only have one of these 2 widgets for that text field. Is that the normal behaviour? Is there a workaround?
Thanks!
Summary:
using widgets for text field in semantics