Request to test out "Advanced Fill in the Blank"
Submitted by
grackle
on Fri, 02/12/2021 - 20:10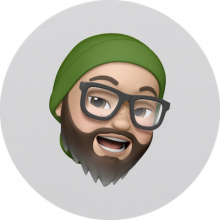 I notice that Advanced Fill in the Blank is not offered on H5P.com because it:
"...is a new content type from a new developer. It also has a very advanced authoring tool. We want to review user feedback and see that it is maintained by the author before adding it."
Source
I work with language instructors, many of whom would love this tool. Is there any way I can try it out and give "User Feedback?"