unterricht.schule
Submitted by
danieltebs
on Sat, 09/23/2017 - 18:57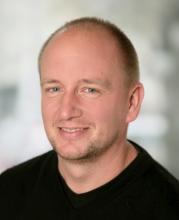 Under the url http://unterricht.schule i'm trying to make a e-learning website for german speaking learners. At the moment i have a lot of 'Drag the word'-content, but in future i want to use other content types of h5p too.
I'm very happy about the possibilities of h5p! Please develop the software further!
Hopefully more german websites will use h5p-contents in future!