How to disable autocomplete and autocapitalize for text in semantics?
Submitted by
papi Jo
on Sun, 02/27/2022 - 18:45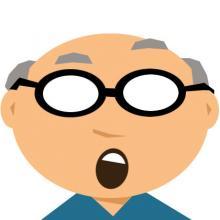 I am currently adding a new "find a single word" feature to my "Guess The Sentence" H5P Content. I have a text field which works OK on a computer, but on a mobile device (phone or tablet) the autocomplete and autocapitalize functions get in the way. Is there a widget or something like it that I could add to my text field in my semantics.json script to de-activate these features?