Import Export Modules Javascript
Submitted by
exma2
on Mon, 04/11/2022 - 17:12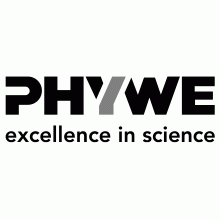 Hi,
im using some content and want to import show. In the message.js, the function show is exporting in the right way.
I always got an Error that "MyContent is not a constructor" if i try to use MyContent in other h5p contents.
I just get this error if im importing some stuff. Can someone explain me why? I know, or i saw in other contents on github, that other developer only using import statements in connection with npm.
It would be nice if someone can help me here.
import {show} from './message.js';

var H5P = H5P || {};
H5P.MyContent = (function (EventDispatcher)
{

  show("hi");
  /**
   * Constructor
   */
  function MyContent ()
  {...}
  MyContent .prototype = Object.create(EventDispatcher.prototype);
  MyContent .prototype.constructor = MyContent ;

  return MyContent ;

})(H5P.EventDispatcher);