Is it possible to expand mouse management in an interactive video?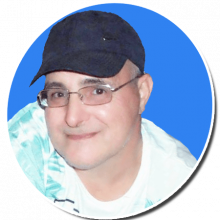 Hello,
I made an interactive video using Lumi.
In this video, a hotspot pauses the video and resumes video playback when clicked. This click is possible with the left mouse button.
I would like to know if it is possible to set different options for each hotspot. For example, so that the video continues when you click the right mouse button, or, in the case of another hotspot, the video continues when you double-click with the left button.
Thank you very much for all the ideas and solutions
Hi
László