Problem setting up a Time Line in Moodle
Submitted by
paulraper
on Fri, 03/02/2018 - 11:28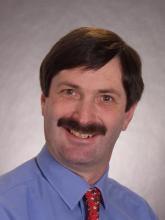 I'm having a problem setting up a Timeline in Moodle.
A time Line was Created on the H5P website, and then DownLoaded and saved on a Local PC.
Moodle has the H5P plugin installed, and the Time Line option enabled, but when the Saved version from H5P is uploaded a Library error is displayed.
Any thoughts about what the problem could be?