Interactive Videos on iPhones possible through webkit-playsinline (iOS 10)?
Submitted by
pheraph
on Tue, 08/16/2016 - 12:27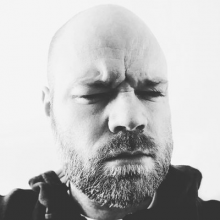 Hi,
with iOS 10 the Safari browser supports the webkit-playsinline tag so a video won't go fullscreen and play inline instead. Does this mean that overlays are now technically possible? Might be a chance to bring h5p interactive videos to the iPhone.
Raphael
PS: This forum lacks a search function...