Canvas Integration
Submitted by
SparTacuS
on Mon, 06/25/2018 - 13:57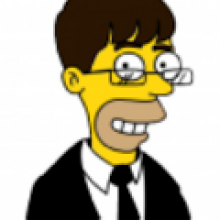 Hi Folks,
I was seriously excited to find H5P and seeing the quality and ease of creation. But...My institution is going down the Canvas route.
This seems to leave me with only difficult options:
Setup my own Wordpress/Moodle/Drupal site to create/host then embed into Canvas,
Make use of h5p.org to create/host - but I was under the impression that this is meant as a demo/tryoout site not a permanent solution, is this right?
Having spoken to one of the boffins at Canvas and nosying around h5p.org, I get the impression that Canvas integration is being worked on. Is release imminent? Is it worthwhile me hanging on a while?
Thanks,
SparTacuS