Canvas Instructure
Submitted by
dolarv
on Sun, 08/05/2018 - 11:23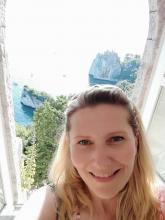 Hi there,
I am completely new to H5P and have few general questions. I am setting up my new OER courses on Canvas Instructure - the free version. I know that H5P is now available to work with Canvas. Online I was able to find "To get started with H5P in Canvas you'll need to apply for a 30 days trial and have your Canvas admin ready to set up the LTI integration."
I don't think I have a Canvas admin, since I am setting up the course independetly of my institutions.
In addition, I was wondering what happens after the 30 days trial. Is there a fee that I will need to pay? If so, how much?
Could anyone tell me what the next steps are to start using H5P within Canvas.
Thank you for your help.
Veronika