Jeopardy Style Quiz
Submitted by
foxfabi
on Fri, 08/17/2018 - 19:44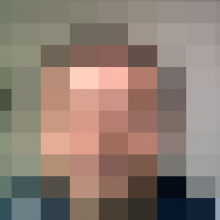 H5P.Jeopardy let you create a "Jeopardy" style quiz wich contains clues in different categories. As an author you create clues in the form of answer in different categories. The user must phrase their responses in the form of questions. If the contestant responds correctly, the clue's value is added to the contestant's score, and they can select a new clue from the board.
See an example at https://eduyard.ch/content/welt-hauptst%C3%A4dte
Source Code can be found at GitHub: https://github.com/foxfabi/h5p-jeopardy
Upload the attachment as an H5P library.