error moodle Missing required library/ iframe embedder content
Submitted by
BV52
on Wed, 08/29/2018 - 06:16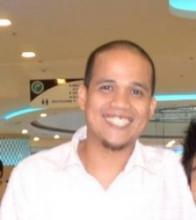 Hey, i want to know why when i'm going to upload content from iFrame embedder in moodle appear the error of "missing required library" and "Validating h5p package failed." what should i do? i really need to know. was the plugin installation wrong? or i have to install other version or just other plugin? I will appreciate your help ASAP. PLEASE!!
Hi Veronica, Where did you create the content? May I also know what is the version of Moodle and H5P installed in it? -BV52
Well, actually yesterday the engineer upgrade the plugin of the recent version, but also I discover that some content it's not allowed for some users, for example For me are only 15 functions avaliable and for a partner are 39 avaliable so what we can do? Is it maybe about configuration?