Timeline stops at 99,999 BC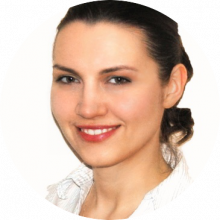 Hey, could you please make it possible to create history timelines that have entries that date back further - like 2.6 million years? For me the timeline stops working when I try to go beyond 99,999 BC...Or maybe this is just a bug?
This would be very appreciated,
Thank you!
Marina