Clone content button on H5P.org
Submitted by
akud
on Wed, 01/11/2017 - 12:11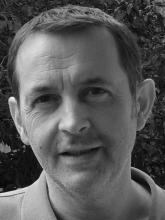 Hi there!
It appears that the clone content button, that I may still have and use on my own contents, is not generally available anymore.
I was used to get contents from the Examples & download section and from there to personalize/adjust/edit these contents to my needs. So this "cloning practise" was very useful to me.
I'm wondering if this is not anymore a "good and proper use" of H5P.
Any help?
g.