Full screen in Moodle?
Submitted by
BV52
on Thu, 02/14/2019 - 06:34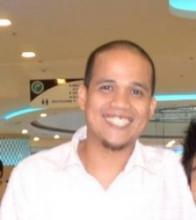 I made a Course Presentation in H5P.com and it has a working button for full screen viewing. When I import that file to my Moodle instance, the full screen button isn't there. Any help? I thought that perhaps some activity types do not have the full screen option, but it seems to be more specific to Moodle. Thank you.