Modifying the Embed Code
Submitted by
roman
on Thu, 01/12/2017 - 17:50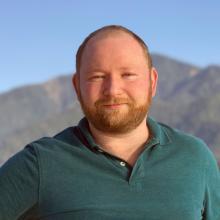 Hi all, I am wondering if there is an easy way to modify the embed code that the H5P gives out in Drupal. If I could create a custom module to do that, it would be great.
I am asking because I would love to modify some parameters in the code as well as include a style tag to make sure that the presentation has a max width instead of becoming gigantic on a page due to the resize.js code.
Speaking of the js code I would also like to point it to a location that is not in the sites folder if possible.
Thanks for any input.
Roman