caching for h5p
Submitted by
danieltebs
on Thu, 02/21/2019 - 08:46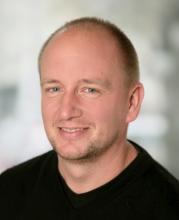 I have a lot of anonymous traffic. That's why I integrated the Boost module (https://www.drupal.org/project/boost) into my Drupal-Installation. But i don't know, if the h5p-content will be cached, especially if other pages use the embed function.
Is there a possibility to get informations, how many h5p-contents are embedded on other sites?
Can i cache the h5p-content with the Boost module or in an other way?