WordPress Plugin Naming Convention & Trademark Question
Submitted by
davewarfel
on Fri, 12/20/2019 - 20:09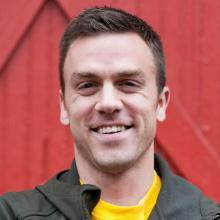 I'm considering building a WordPress plugin that provides design options in the Customizer for H5P content types. I'm in the exploration phase right now, but should I move ahead with it, I want to make sure I don't infringe on the H5P trademark, particularly with the naming of the plugin.
I'm thinking of creating a free plugin that will be hosted on wordpress.org, as well as a premium upgrade that contains even more features.
Would I be allowed to use "H5P" anywhere in the name? Nowhere at all? Yes, but not at the beginning? Only for the free plugin but not the premium one?
I just want to make sure I do this ethically & properly from the beginning. Any guidance or further insight you can provide would be greatly appreciated.
Thanks.