H5P Hub in the Drupal Module
Submitted by
roman
on Mon, 04/17/2017 - 16:00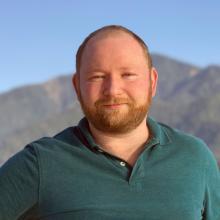 Hello, I see that the H5P Hub is integrated into the latest module release for Drupal and looks great. I like all the functionality it brings to both the content authors and administrators.
What I was wondering, if there are plans for any more configuration in the module related to the Hub? I see the option to use it or not to use it, and while I would like to use it, the option to show "all" libraries, is something I do not want to make available to all users. Especially as we do not allow all users to upload new library types, and it doesn't make a for a good user experience when they are told that they do not have permission to install new content types.
I wonder if anyone else is in the same boat?
Thanks for any information on this.