drupal 7: loading libraries error for new user
Submitted by
pernin
on Wed, 04/16/2014 - 10:56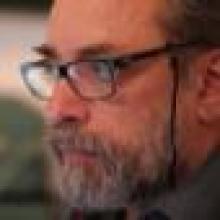 we're testing h5p in drupal 7 as a way of producing interactive material for a museum kiosk. It works very well for our needs, but now it seems we've hit a bug:
My main drupal user has no prob with h5p. Any other user trying to add h5p interactive content gets a 'loading libraries' message and hangs-up there.
Checking deeper, there's a network error message, access denied to (oursite)/h5peditor/libraries, which isn't strange, as that path doesn't exist ;)
Any ideas?
(by the by, excellent tool! Great work!)
Cheers, Alfredo