Any Limits on Complexity of Branching Scenario?
Submitted by
cogdog
on Fri, 02/07/2020 - 19:18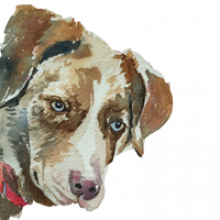 I'm just starting a new project implementing a student life adventure game as a branching scenario (it designed by students as a tabletop card and scoresheet game).
To simulate some sense of randomness, I have to have them go through 4 rounds of a process, each one with a 5 items branch option followed each by the same 4 item questions (to produce 20 possible paths). And this is just the setup. Later in the game, when they get a random event, I will have to creat another series of stacked multiple questions to generate what in the game is a shuffled card.
I'm just wondering if there is any limit to how complex these can be.
It would be nice to have as a feature some options for generating random branch results.
Thanks