Old version of h5p file
Submitted by
olavh
on Thu, 05/04/2017 - 16:22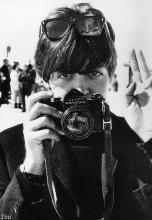 Hi
I want to install a previous version of the h5p libraries file, but this is all I find:
https://h5p.org/sites/default/files/official-h5p-release-20170313.h5p
When I try to install the current version I get this error:
"The system was unable to install the Column component from the package, it requires a newer version of the H5P plugin. This site is currently running version 1.10, whereas the required version is 1.12 or higher. You should consider upgrading and then try again."
The reason I wan't the older version is because of this plugin for the adapt learning package:
https://github.com/kingsonline/adapt-h5p
which doesn't work correct with the most recent version of H5P.
This issue could be solved if I could get the older version that works with version 1.10.
Best regards
Olav