exporting wp/h5p site
Submitted by
pernin
on Mon, 06/02/2014 - 09:07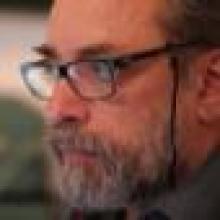 Now that we're basically ready with our development (kiosk installation with wordpress & h5p), we're at the point of needing to export everything to the kiosks.
Is there an export tool for h5p? Or do you have any experience with a wp tool that'll export h5p too (kmages and all), not just wp core?
Or is it as 'simple' as making a full duplicate of the development site?