Spaces between words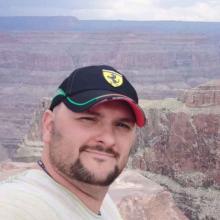 Hello, everybody!
I find it frustrating that with all of the potential of H5P I can't simply put as many spaces between words in "fill in the gaps" or "drag'n drop words" as I need.
Just to make it clear what I mean.
I guess it should be possible, and I simply don't know how it's done.
Again, I want to thank the team for the great job done!