Contributing translation documentation
Submitted by
mitja
on Thu, 06/15/2017 - 11:04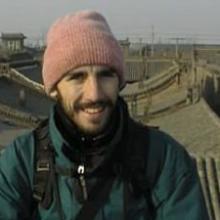 As a Moodle language pack maintainer I've prepared the following instructions for adding them to https://h5p.org/contributing#translating
Translations for Moodle plugin can be added or edited using lang.moodle.org. Read the documentation to help you started. Select the component named 'hvp' (numbers aren't allowed in Moodle plugin name).

If you prefer to translate using a CAT tool you can convert the original mvp.php file from GitHub to PO using Translate Toolkit. After finishing with the translation use Translate Toolkit to convert the file back to PHP.

The translated mvp.php file can then be imported into lang.moodle.org, submitted in the form of a "Pull Request" on GitHub or posted on Translation contributions forum.