integration with or export of results to an LMS
Submitted by
pernin
on Fri, 09/19/2014 - 10:31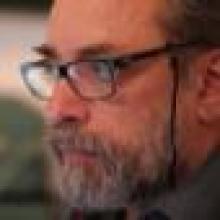 We have finished our h5p/wordpress/kiosk project (installed and up-and-running at Malmö Museum), and working this in h5p has been a great experience. A fantastic tool. Now it's time to start research on the next project.
We'd like to use h5p within or together some kind of LMS, where h5p results could be saved and handled by the LMS. Moodle would be our first thought, but anything that can handle results and users would be an alternative to research.
I've gone through the forum and seen that Moodle is still in the future, but there's a couple of other LMS integrations mentioned, and have been trying their hand at this from several directions.
Anything new in this area? Any suggestions on which way to test/go?
Cheers,
Alfredo