How to deal with ECMA script 6?
Submitted by
serettig
on Tue, 07/11/2017 - 08:13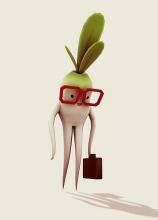 I want to port over an advanced "fill the gaps" exercise module I've written for another platform to the H5P platform in summer. I've looked at h5p-boilerplate for this and seen that it is written in ECMA Script 6. As it's still impossible to run ECMA Script 6 in the wild, how does the h5p team deal with transpiling it?
My module is written in TypeScript and statically typed. Has it any chance of being accepted as a h5p module or would it make more sense to port it to ECMA Script 6?
Sebastian