How to create an embed activity on moodle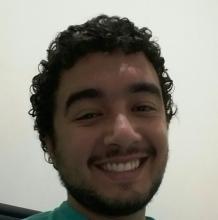 I'm trying to create a content on moodle but, using the Atto H5P button, this content is created on a new page:
If I try to copy and paste the embed of this content to use directly on a label the result is a broken link:
I would like to create a content inside a book or a label, for example, that is show on the sabe page instead of create a link to another page, but I can't due to this crash. Can someone help me?? Thank's in advance!