H5P Making Open Courseware More Interactive
Submitted by
iercan
on Thu, 06/11/2015 - 14:17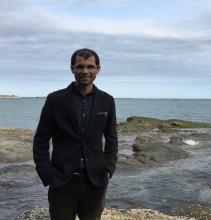 My name is Ibrahim Ercan. I'm an English instructor in Turkey. My experience with H5P started when I came up with the idea of creating our open courseware website, which we could use as an online MOOC (Massive Open Online Course) platform to help our students learn on the go.
First, I started creating our website using Wordpress (CMS) and I needed something that I could use to engage our students with different types of interactive activities to teach English and other subjects. In the past, I was using Hot Potatoes to create online exercises in HTML web pages but I thought it wouldn't be enough and I might have problems on mobile handsets. And also I checked other tools and software to create quizzes or other interactive exercises, which were available in the market, but the cost of creating such exercises was high and the quality of the software or tools was also questionable. Later on, I came across H5P when I was looking for a new Wordpress plugin to use on our open courseware website and I thought it was the right thing I was looking for so far. There were more types of online exercises than I could imagine and it changed the whole concept of my open courseware project. And also I started using it on my personal website to test with my students in the classroom and it worked very well. What I like most about H5P is the interactive video part where we can create exercises inside the video.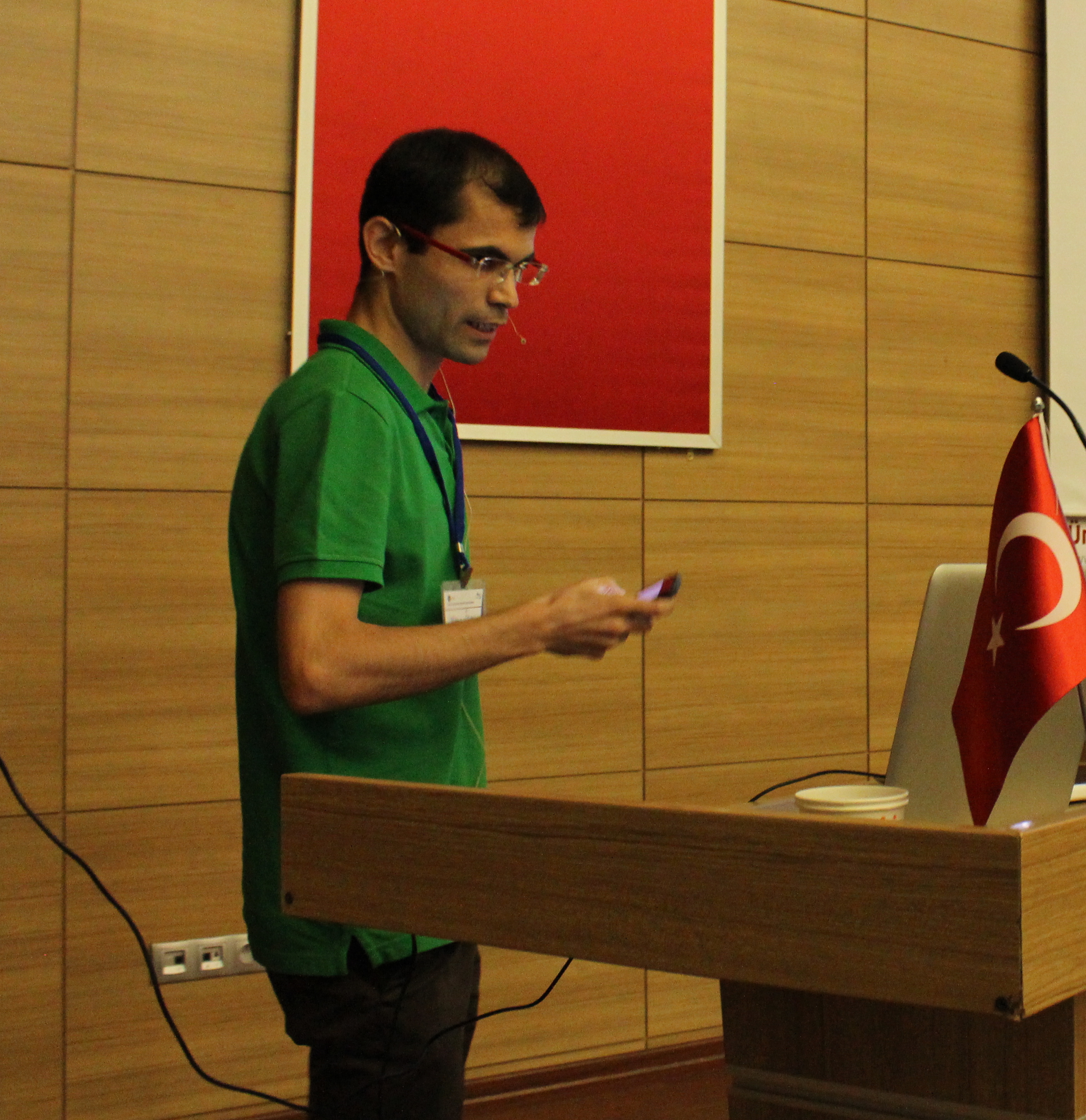 I had the opportunity to present at an ELT conference in Turkey and introduced H5P to English language teachers as the next-generation web-based tool to create interactive content and help students in their language learning process.
What's next?
I think you are also working on the integration of H5P into learning management systems like Opigno (already done) and Moodle. It will completely revolutionize the learning experience in these LMS platforms by turning them into more interactive and engaging spaces. As we witness the boom of social networks and their uptake by teachers, we can use this energy to create a platform (like H5P Edu) for teachers to allow them to create and share their online interactive exercises with other teachers without having the necessity of creating a website with content management systems.