course presentation - styling and customization
Submitted by
pernin
on Wed, 04/23/2014 - 14:05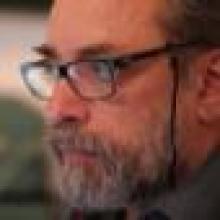 We're doing a kiosk app for children at a museum. For that we've chosen the course presentation, as it's the closest to our needs (a series of screens interactive questions, drag'n'drop, video and other information).
There's some things we'd need to customize & style to conform to the exhibition's style guidelines. We'd need more html tags and been having some difficulty:
- the editor toolbar - combo button for paragraph format - has only a few limited choices (h2, h3, normal). I've found the css to style the output, but not where to activate/populate the missing tags.
-----
I haven't looked into the following yet, but in case you have documentation at hand, which files control:
- the download button? (we don't need one in a kiosk setup)
- customizing/styling the slideshow navigation?
We may be going at this completely wrong, and maybe we should do a module from scratch... but the course presentation module seems to have almost the exact functionality & format we need, soo...
Cheers,
Alfredo