Downgrade from h5p 1.12 to 1.07, possbile or not?
Submitted by
Miki
on Thu, 05/11/2017 - 16:21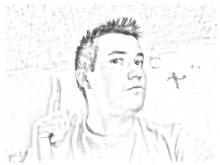 Hello,


As tittle is self-explanatory, here is what I want to acheive:
I want courses that I created on current h5p editor (1.12), opened and saved in h5p 1.07 version.
Basically we have a issue implementing version 1.12 further, but version 1.07 would work fine.
What can I do here?
Any help?
Thanks,
Miki