How much content can I store on H5P?
Submitted by
ComWriter
on Fri, 06/02/2017 - 03:26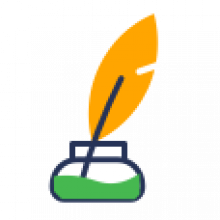 I am writing a course in a MOOC and need to use the embed feature as they do not have H5P as a plugin. This means I need to store my content on your site. I do not know how much content I can store? Or, is there an alternative that I am unaware of?