Interactive Video Content unavailable in some browsers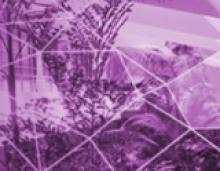 I have developed an interactive video which is embedded in a Moodle HTML page. I can view it successfully in Chrome on both a Mac and a PC. However in Safari on a Mac, and Firefox and IE on a PC I am told that Content is Unavailable.
Can anyone throw some light on what is happening here.
Lilian
Summary:
Content not displaying in browsers