H5P upload to H5P.org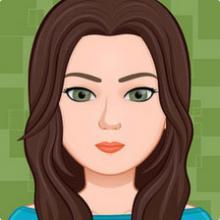 Dear all,
I just created my account at H5P.org. As I already have content created with the H5P plugin for Wordpress (see example), I would like to upload it here. Somehow it does not work. I always get the message "You must choose an H5P content type or upload an H5P file."
Can somebody please help? THANK YOU.
Sabine