Close Captioning and Videos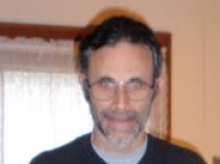 I made 2 lessons using the video editor to insert questions into youtube videos that were close captioned. In the first one (made in spring of this year) the close-captioning was retained.
https://h5p.org/node/237179
In the second one I made (today), the close-captioning was lost
https://h5p.org/node/320438
I am not sure if I did anything different.
In both cases, I used Firefox to create and view the videos. The first one was made using a older version of Firefox. All of this was done using a desk top computer and using the H5P site (as opposed to creating it and using it on wordpress).