H5P Geography Quiz
Submitted by
foxfabi
on Fri, 10/19/2018 - 13:47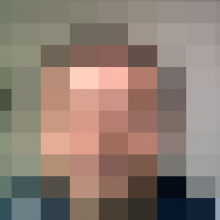 Hello
I am currently developing H5P.GeoQuiz that let's you create geography quizzes. The questions are answered by clicking the correct location (lat,lon) or area in a leaflet map. Check it out at github.
To use this content type you will also need the H5PEditor.CoordinateSelector widget. The coordinates can be choosed moving a marker in a leaflet map or by using an autocomplete field that queries http://photon.komoot.de/
Upload the attachment as an H5P library.
It implement also the question contract, so it can be used inside question set or course presentation.