Copy & Pasting of old content
Submitted by
serettig
on Thu, 12/13/2018 - 17:44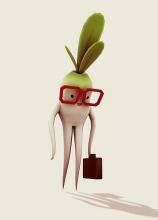 Hi,
If I try to copy H5P content that was created before the copy & paste feature was introduced in the last update, I have trouble pasting it into any other content. I get the following message:
The content you're trying to paste is of a lower version (1.7) than what is supported in this context (1.9), if possible try to have the content you want to paste upgraded, copy it again and try pasting it here.
Even copying content and trying to paste it into the exact some spot doesn't work. So I have two questions:
a) Is this behavior a bug or desired?
b) Is it possible to upgrade content? I have tried editing & saving the content, but this doesn't help.
Sebastian