[Youtube - Interactive Video] Bug Playback rate doesn't work.
Submitted by
johndev
on Wed, 08/07/2019 - 04:08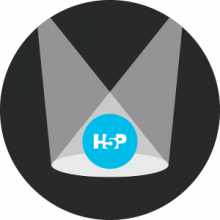 Dear teams,
When I clicked the "Playback rate" feature on Youtube video and found out a problem. So, It's not happening.
This Youtube Link: https://www.youtube.com/watch?v=q10nfS9V090
I will hope to receive feedback.
See the details in the picture below.
Type Content:
Interactive Video
Environment:
Google Chrome - Version 75.0.3770.142 (Official Build) (64-bit)

Thank you!