Self Hosted "as a service"?
Submitted by
SparTacuS
on Tue, 05/05/2020 - 16:03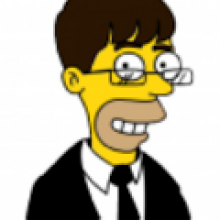 First: I will understand if you don't release this post to the forum for commercial reasons.
A while back I seem to remember stumbling upon a Github page holding lots of H5P development code, and vaguely remember seeing there what looked like the code for a server.
My question is - Is it possible to "self-host" a H5P server to work in the same manner as H5P.com? ie LTI integration
The Reason: My institution uses Canvas and there is absolutely no way they will/can afford the cost of H5P.com
At present we run WP account/s just to host the plug-in then embed across to Canvas this obviously works up to a point but we miss out on things like Gradebook integration etc.