Image Juxtaposition bug with rights of use
Submitted by
ASTN
on Mon, 07/06/2020 - 11:38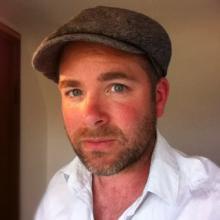 Hello, first I´d like to thank a lot for H5P!
Problem discription:
1. Windows10 | Moodle 3.8 | Firefox
2. After writing the metadata and rights of use for the used images, there is a problem clicking on the Rights of Use button at the bottom.
Only after activation of the source code view (Firefox/ F12-key) the button shows licenses after several clicks. I am not able to close the info window by clicking on the X-button.
Didn´t find this problem in the forum. Hopefully You can help.
Sincerely
andi nickel
PS: If I like to reuse an example from the H5P.org list to show other teachers the possibilities of H5P and translate it to german, is it suffice to place ´Joubel´ as author in the metadata and my name as ´editor´? There is no metadata saved in the H5P-example file, yet. Cheers