Can I bypass the H5P hub for authoring in Drupal 7 ?
Submitted by
Colin D
on Wed, 07/01/2020 - 12:05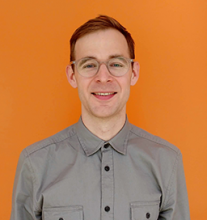 I am developing a Drupal 7 site which will involve users authoring content using a custom H5P content type. Currently, they need to interact with the H5P hub and select this custom content type before they can begin authoring. I would like to streamline the process (as users will never need to select another content type from the hub). Can anyone advise how I might bypass the hub?
Perhaps I could create a javascript that simulates a click on the content type list item as soon as the hub loads? Is there a better way? Any help is much appreciated.
Many thanks,
Colin