H5P offline on a USB stick?
Submitted by
rheinandco
on Wed, 06/26/2019 - 10:59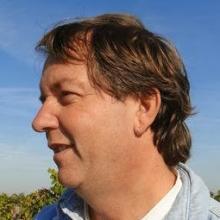 Hello,
Before starting I would like to thank you for the great job you are doing by sharing all that HTML5 content.
We work in the IT department of the Ministry of National Education of Senegal and want to develop H5P games for all the teachers. We will propose an online version on a Moodle or Drupal server. By the way which one is the best to host H5P to create the exercices by the teachers?
We are willing to offer the possibility to download the exercises in offline mode because 70% of our schools don't have an internet connexion. We are surching an easy solution like the one offered at Phet website https://phet.colorado.edu/en/offline-access : the H5P game would be downloaded in a simple webpage (or not) by the teacher who created the game and given out to his students on a USB stick or setup on the iT lab computers for an offline use.
Do you think it is possible to developp such an offline solution?
If yes could you give our developper some advice how to start coding your H5P exercices to make them operational offline?
Thank you for your help.
Christophe Rhein