Requisite Skills and Knowledge to Maintain H5P?
Submitted by
bhirata
on Fri, 02/05/2021 - 03:25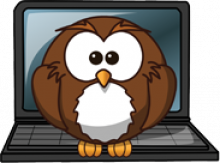 Hi, My campus IT created a virtual server for me with Drupal and H5P installed, but they would like me to be in charge of maintaining the H5P service.
Is it feasible for an educator to maintain an H5P server? Could you provide some insights into what skills and knowledge are required to maintain an H5P server? Are there any online training programs available, etc.
Thank you in advance.