H5P.ColorSelector 1.3 missing in latest Course Presentation file on the Hub
Submitted by
serettig
on Fri, 06/03/2022 - 08:34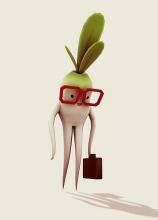 Hi,
I've received numerous bug reports from Lumi users who can't use Course Presentation in a fresh installation. I've investigated and this is caused by a broken Course Presentation package on the H5P Hub.
H5PEditor.CoursePresentation 1.24.1 references H5PEditor.ColorSelector 1.3, but the package includes H5PEditor.ColorSelector 1.2.
Joubel needs to release a new package with fixed dependencies.
Best
Sebastian