H5P OER Hub integration for WordPress
Submitted by
otacke
on Tue, 10/25/2022 - 21:19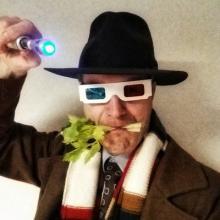 Hi all!
Unfortunately, it has become very quiet about the H5P OER Hub. I say "unfortunately", because I really love the idea - and so do other people as I learned today when attending a barcamp about open educational resources.
Maybe this will help: In the first week of October, I sat down and ported the H5P OER Hub integration to WordPress. Just demoed it today at the OERcamp and it worked beautifully - and people liked it.
So, here's the pull request, and here's the ticket for tracking progress. Would be cool if the H5P core team found some time to review and merge the code and if they then released an update of the H5P plugin for WordPress. 
Cheers,
Oliver