Course presentation feedback
Submitted by
EliClass
on Wed, 09/28/2016 - 23:06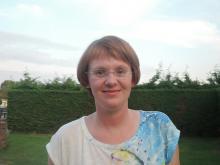 Hello,
I find H5P elements really awsome! I have a problem at the moment with course presentation. My presentation has several qwestions inclusive interactive video. At the end they are rated and the total score out of 100% is shown to the student. But how can I add the feedback there with the result? I want my student to see:
by 50% your level is A2, you can sign up the course 1
by 70% your level is B2, you can sign up the course 3
and so on.
I found in settings the place where I can type in these texts, see the attachment. But my feedback text doesnot appear in the summary slide. What have I done wrong?