The H5P Moodle plugin vs H5P.com vs the new Moodle core integration
Submitted by falcon on Fri, 07/31/2020 - 09:08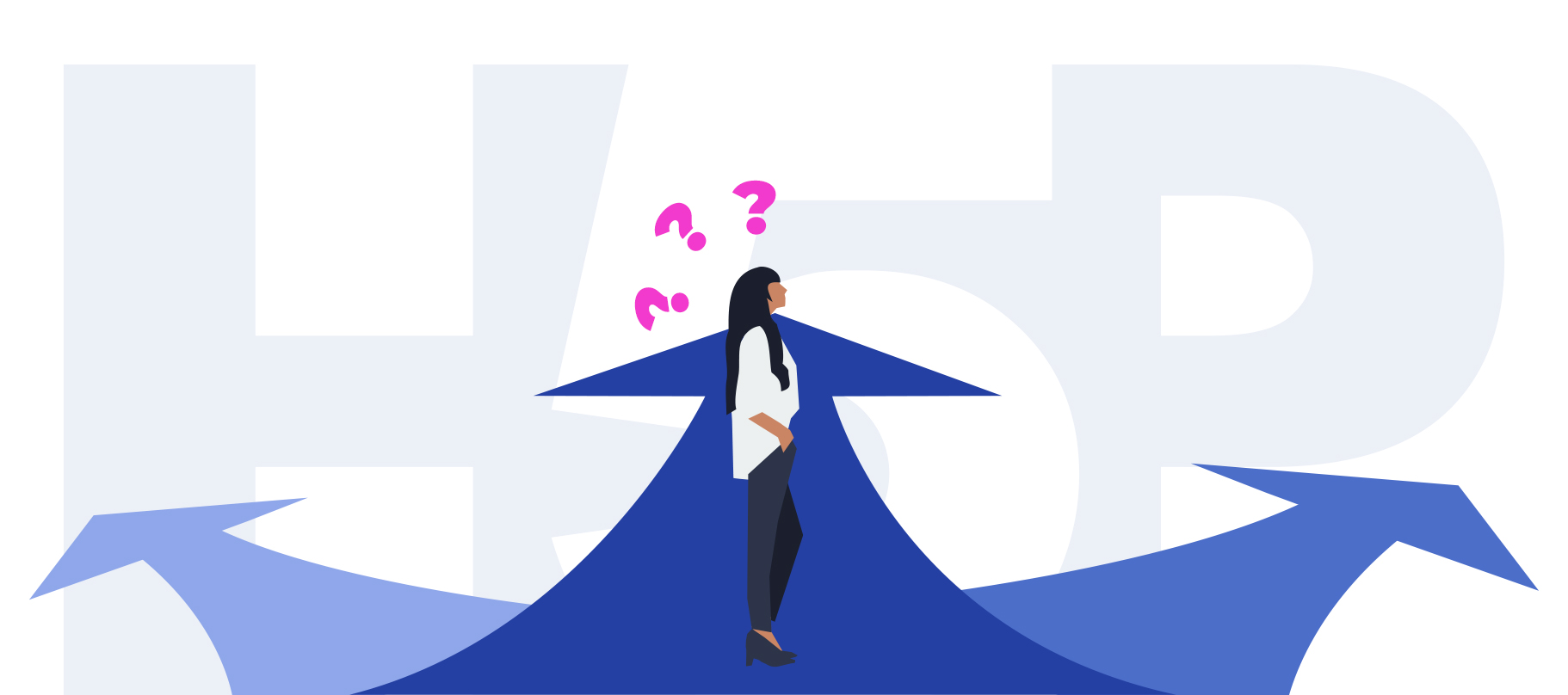 We have been excited about having the Moodle community also becoming part of the H5P community through the integration of H5P in Moodle core. Currently(in Moodle 3.9) the H5P authoring tool is partially added. A very vital piece is still missing - the H5P Hub. The H5P Hub currently consists of the content type hub, but will soon also include the OER Hub which will allow authors to share their work and reuse the work others have shared. It is the most significant new feature we will be releasing in 2020. It is also crucial for our future plans. We do not know if Moodle will be adding the H5P Hub to Moodle core or when.
We are often asked which of the versions we currently recommend for Moodle users. Since our vision is to empower everyone to create, share and reuse interactive content we recommend using H5P.com or the official H5P plugin as both include the H5P Hub and will soon be connected to the upcoming OER part of the Hub.
Future versions of H5P content types will be tighter integrated with the H5P Hub. This is because not only will you be able to use the OER Hub to fetch entire H5Ps, you will also be able to use it to include content from the OER Hub within larger H5Ps. A Fill in the Blanks question from the OER Hub may be inserted into the Interactive Book for instance. We will be replacing the drag and drop menus in Course Presentation, Interactive Video, Branching Scenario, Virtual Tour 360+++ with a special version of the H5P Hub allowing users to both add new content types, existing OER content and uploads as sub-content. More and more features will be built around the hub as an integrated part of H5P going forward.
Comparison of the three options
The H5P Plugin (recommended)
Includes the full version of H5P including the H5P Hub, making it compatible with the OER Hub and future versions of H5P.
Maintained by the H5P Core Team.
Available as a plugin on Moodle.org, allowing for self-hosting and managing of the H5P content.
H5P.com (recommended)
The best version of H5P delivered as a service; hosted and supported by the H5P Core Team, integrates via LTI.
Will soon include premium features allowing for a better authoring experience and several unique H5P dimensions that need special server side technologies to work.
Includes the full version of H5P including the H5P Hub, making it compatible with the OER Hub and future versions of H5P.
This is a paid service, so if you use H5P.com you also help fund the development of H5P.
The Moodle core integration
Partial integration of H5P as an optional feature in Moodle core, developed and maintained by Moodle HQ.
Offers a tighter integration with Moodle and the Moodle Mobile App.
We currently do not know if and when a full integration of H5P will be in place.