Is xAPI integration planned/possible to create?
Submitted by
limikael
on Tue, 11/04/2014 - 19:42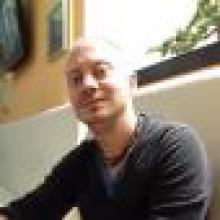 Hi,
H5P looks really good!
I would like to ask if and xAPI integration is planned for H5P?
I saw on the roadmap that it said "Implement API for saving results" and "Implement API for saving user data". Would it be possible to use this API to create a xAPI integration?
Thanks!