H5P.MatchPairs
Submitted by
Colin D
on Thu, 11/19/2020 - 13:38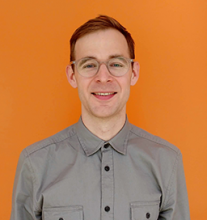 I have created an h5p for matching images with text and audio. I modified the image pairing content type to achieve this. We will be using this new content type for language learning purposes. I thought it might be useful for others too.
Below is a screenshot of the output.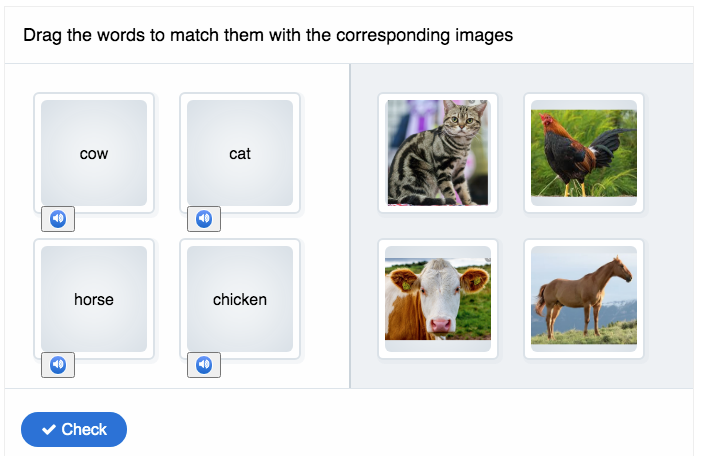 Here is a screenshot of the authoring form.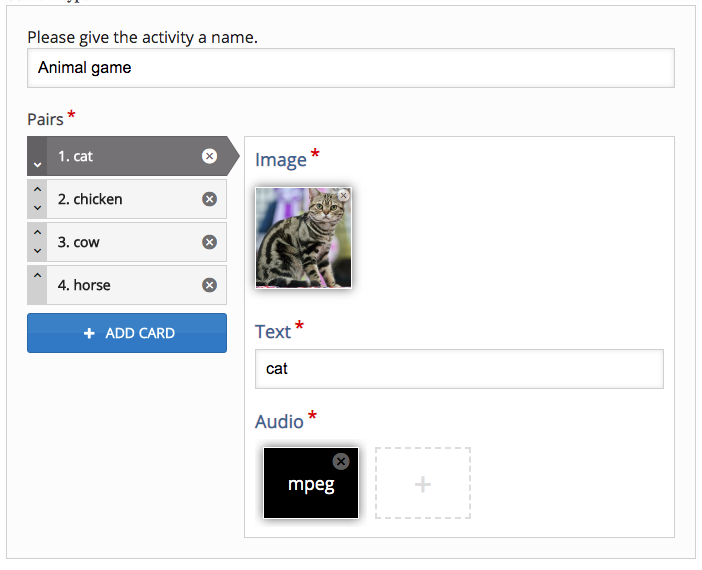 Feel free to use this code as you see fit, and I will do my best to fix any issues found.